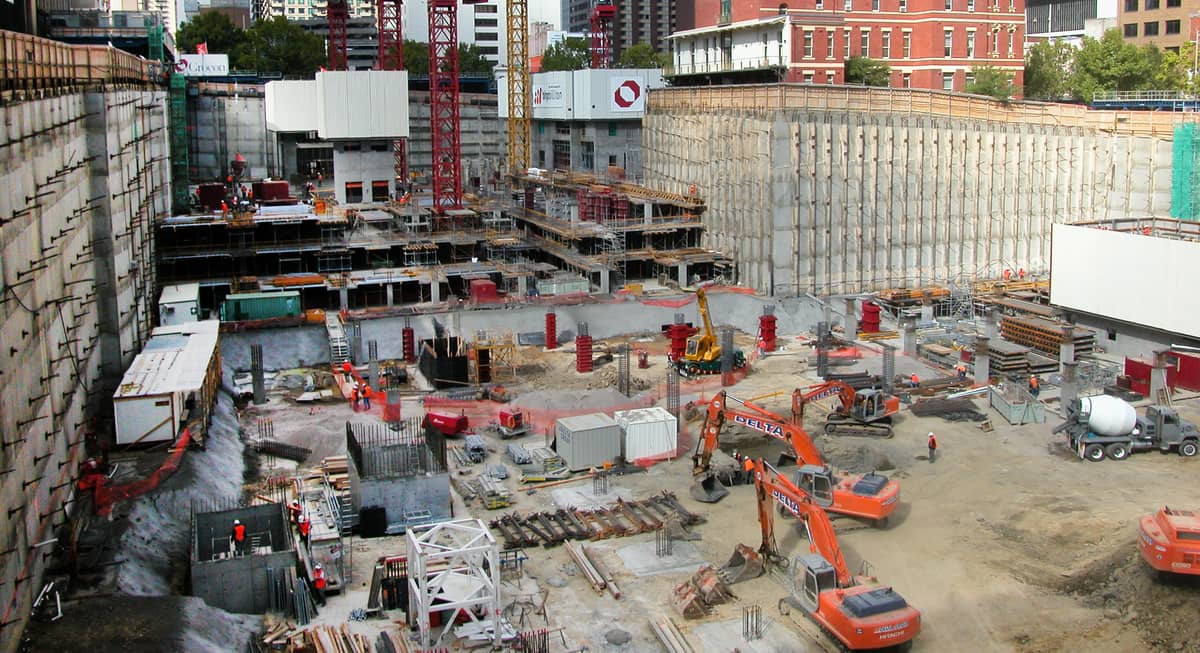 Procore & SignOnSite
Procore is the infrastructure for your business and projects. SignOnSite is the infrastructure for the workers and your sites.
Bring your workforce into your tech ecosystem.
With Procore and SignOnSite, all of the stakeholders on your projects are in a single technology ecosystem. Used in tandem, you can run an effective tech-enabled business that delivers high-quality projects with excellent safety and higher margins.
Bring in workforce and labour data into Procore.
Linking SignOnSite with Procore unlocks new reporting capabilities. Highly accurate workforce-wide labour effort data gets automatically pushed to Procore. This supercharges Procore reporting and dashboards, allowing for accurate analysis without data entry or delays.
Save time and costs with automated Integrations
We've helped our customers to save over 200 hours annually in wage calculation with SignOnSite's integration to Procore.